HEY F-LIST

So everyone's been kind of down in the dumps recently and I have something to (at least momentarily) cheer you up.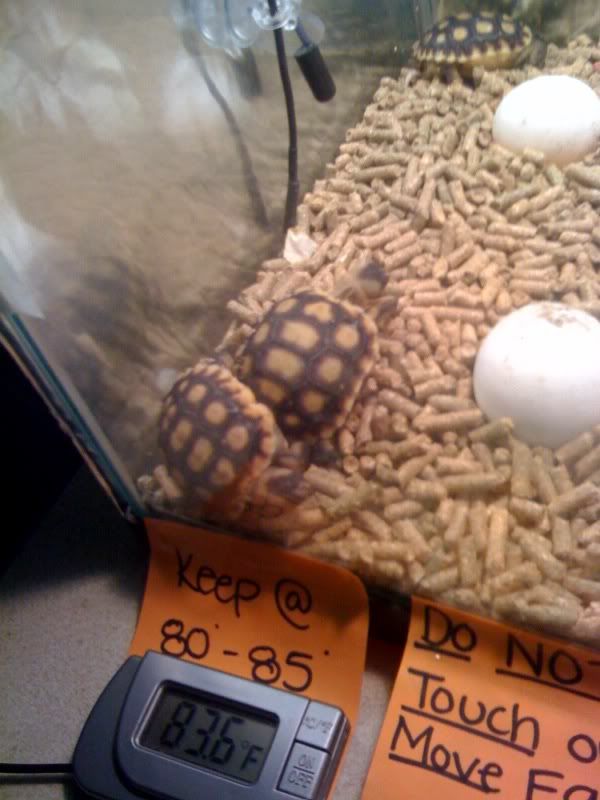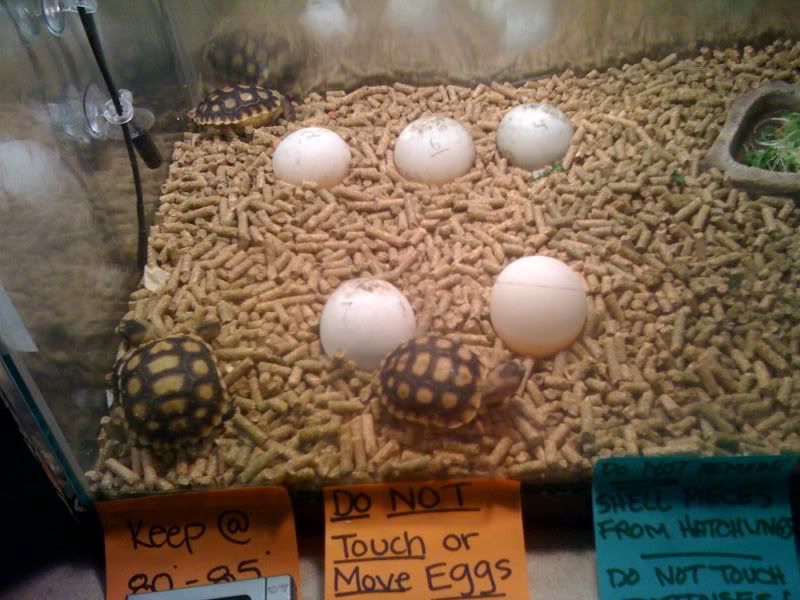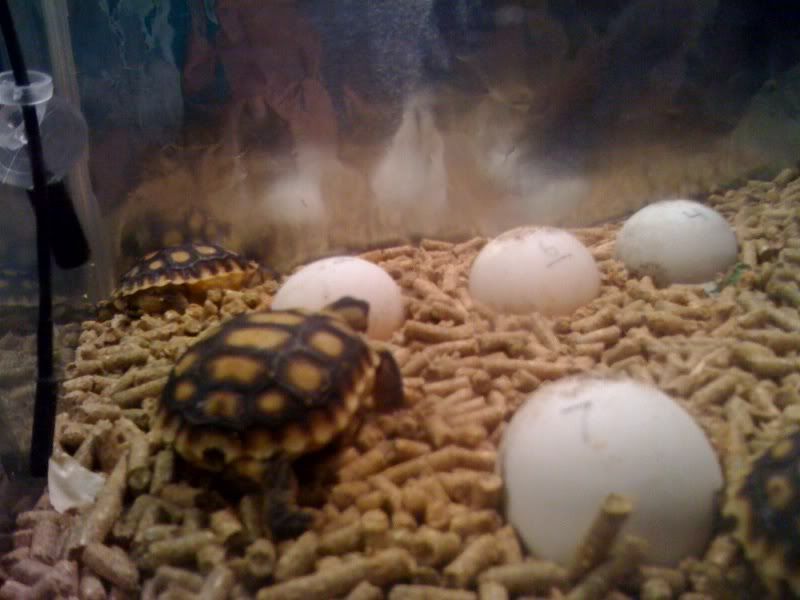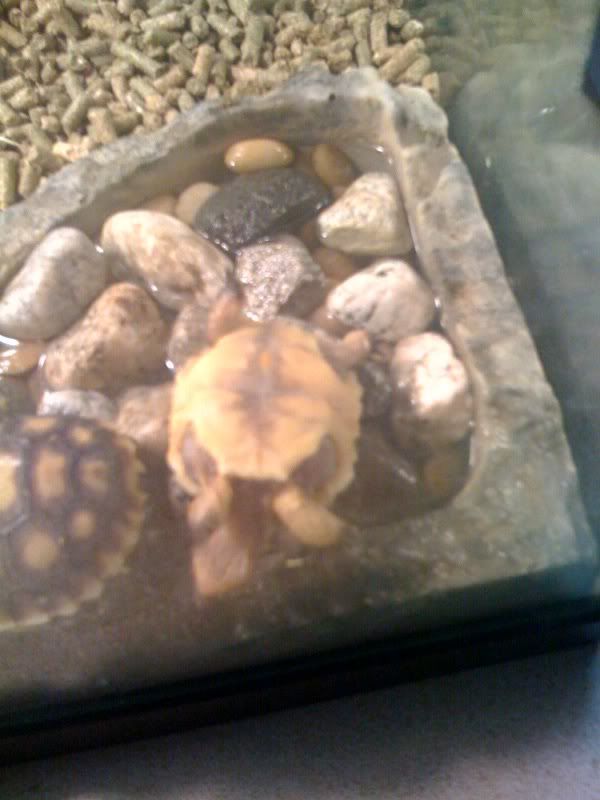 He fell over while in his water dish--took him a minute to get up right, but omg ;/////;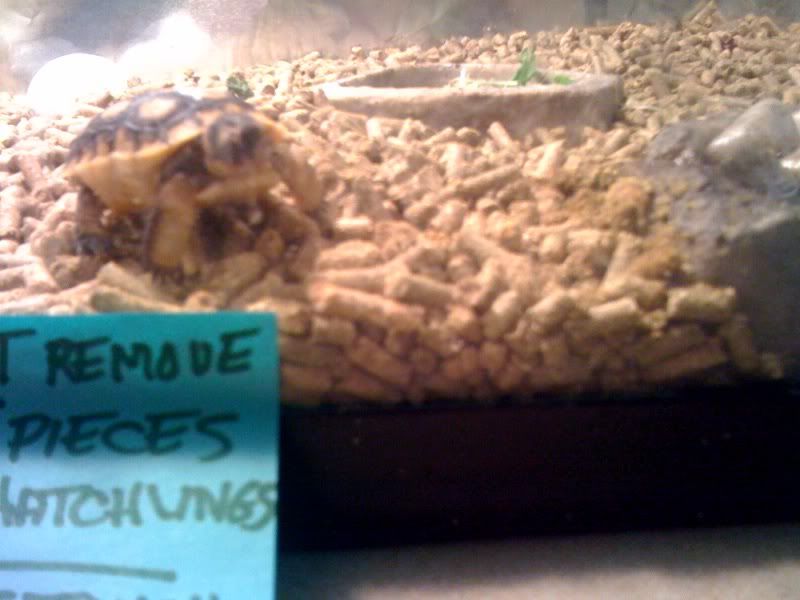 I wish I had a better quality camera, their faces were so cute.......

They made my day, I hope they can brighten yours a little too!